RVN hosted its inaugural PRE-LAUNCHING SHOW at the TRUNK HOTEL in Tokyo, Japan, in September. Over the course of two days, from September 14th to 15th, we had the opportunity to introduce RVN's diverse range of products to a new audience, allowing them to experience RVN firsthand. The endless variety of RVN's designs, brought to life through different yarns, fabrics, and a wide spectrum of colorways, represents a new frontier in knitwear that has yet to be witnessed in any other country.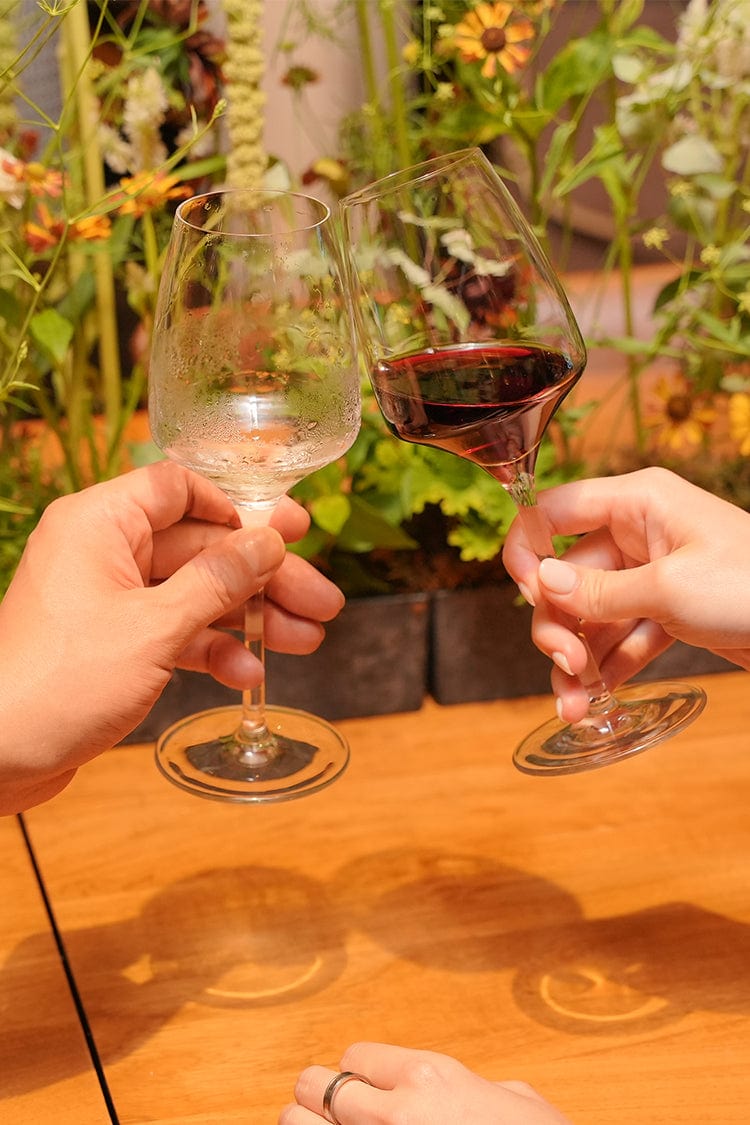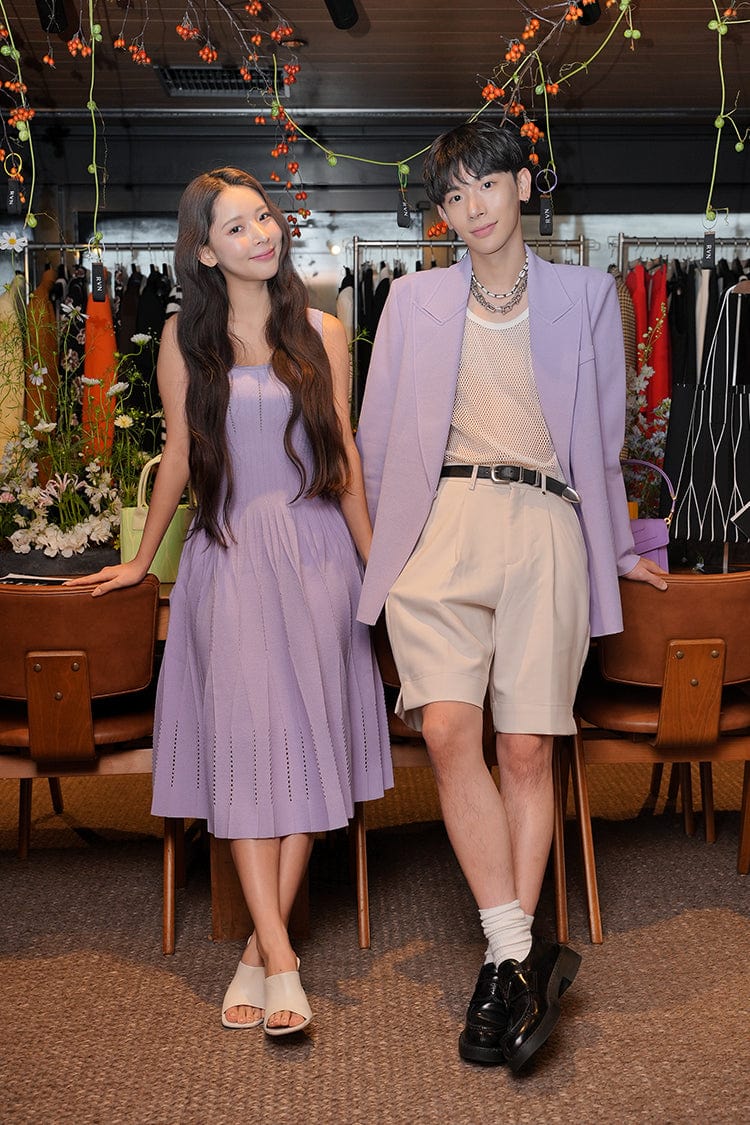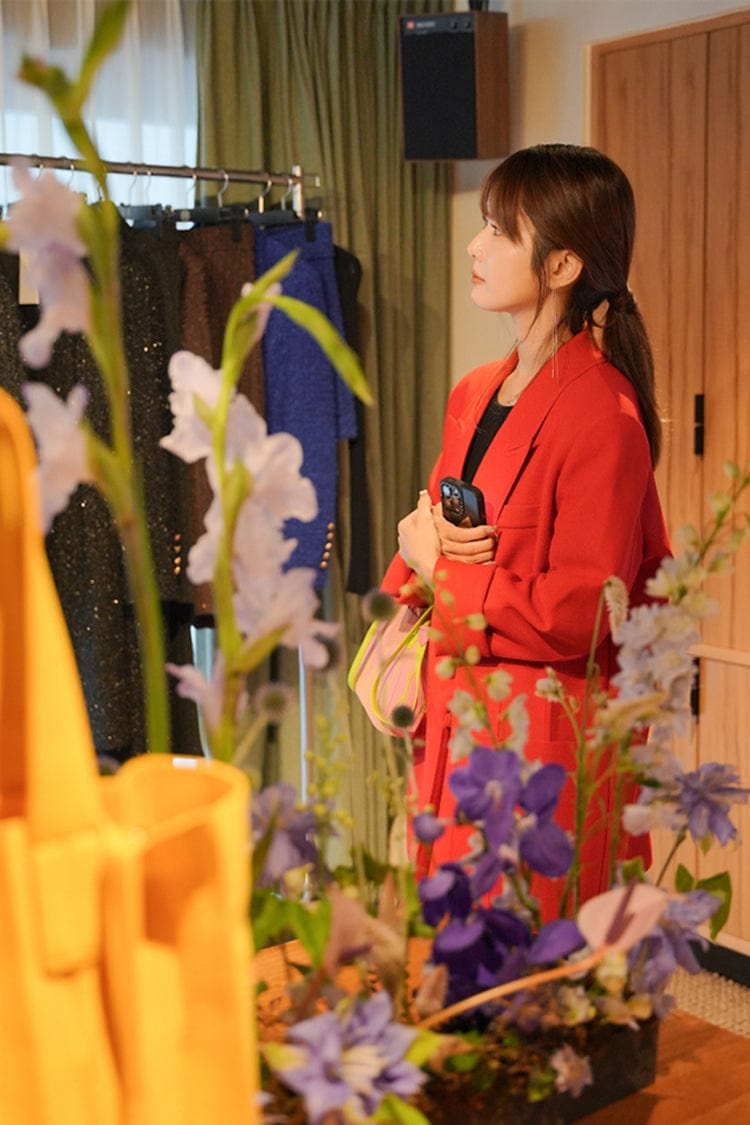 Many Japanese influencers visited RVN's PRE-LAUNCHING SHOW, adding their enthusiasm to the event.
On the second evening, the RVN NIGHT PARTY took place, with a multitude of people in attendance to commemorate and celebrate RVN's debut in Japan and its fresh start.